---
News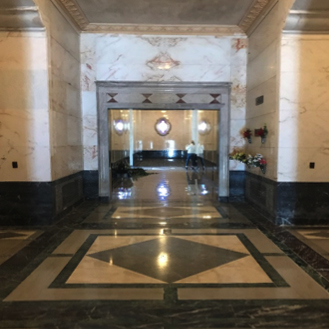 After more than a year of work, Westview Cemetery recently opened the North West Wing
Read more
---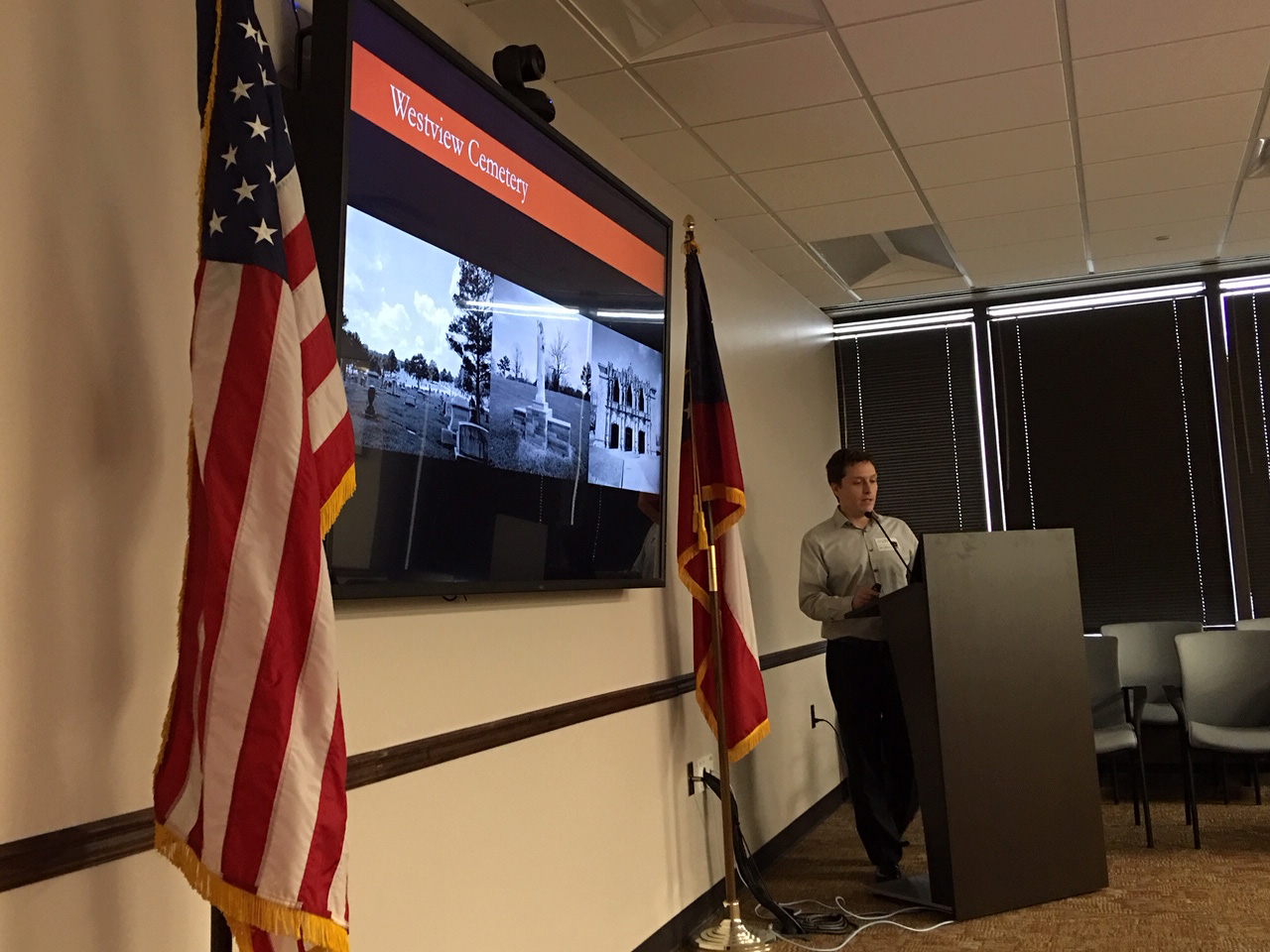 Westview Cemetery added to National and Georgia Registers of Historic Places
Read more
---
Check out our two books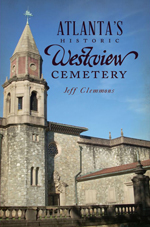 ---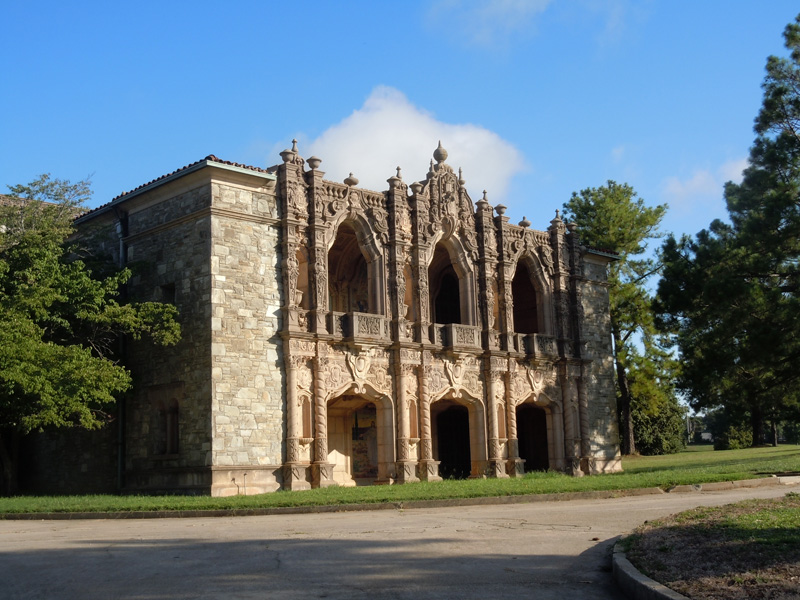 Opening in October of 1884 with nearly six-hundred acres of land, Westview Cemetery was designed to be the premier cemetery in the Southeast. During the past century, more than 108,000 interments have taken place here.
Operating as a non-profit organization, Westview remains the largest cemetery in the Southeast today, and one of the largest non-profit cemeteries in the United States.
Through the years, families representing all religions, cultures and walks of life have entrusted us to preserve their unique family heritage in a tradition of compassion, integrity, and excellence.
Lives of the famous and the ordinary, young and old, are honored and remembered here, and embody the history that is uniquely Westview.