News
Announcement: We have expanded!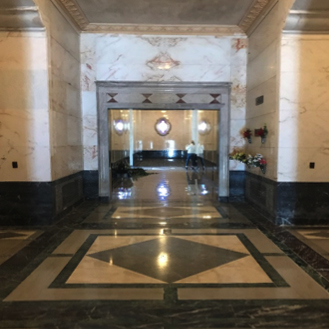 After more than a year of work, Westview Cemetery recently opened the North West Wing
Read more
---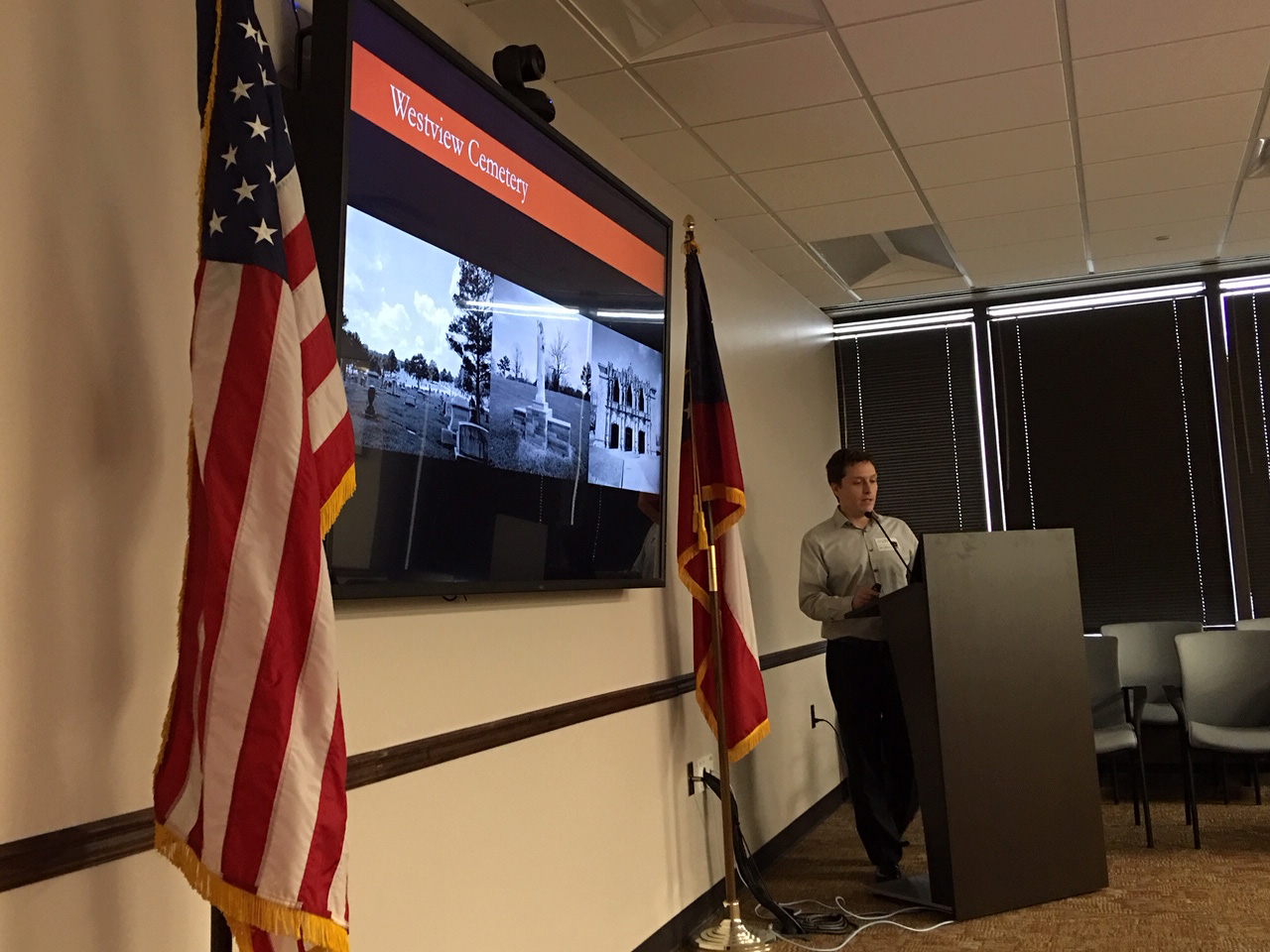 Westview Cemetery added to Georgia Register of Historic Places
Read more
---

New Podcast about Westview Cemetery
Listen Now!
---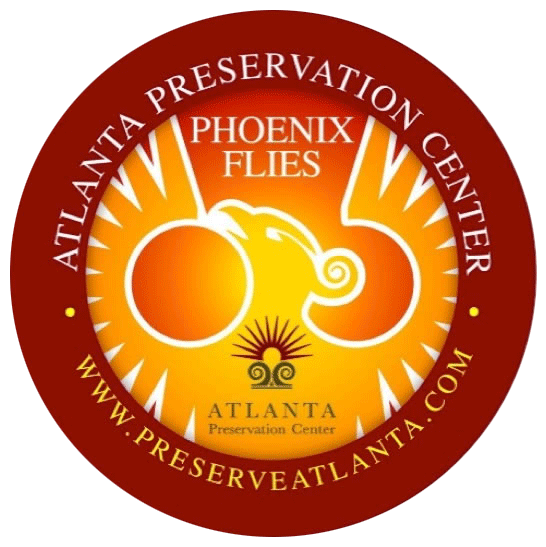 Events for The Phoenix Flies 2020 Celebration have been canceled*
---
Check out our two books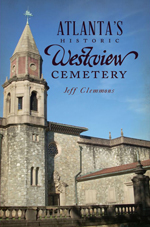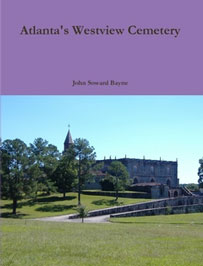 Westview Cemetery
Click to read our COVID-19 Policies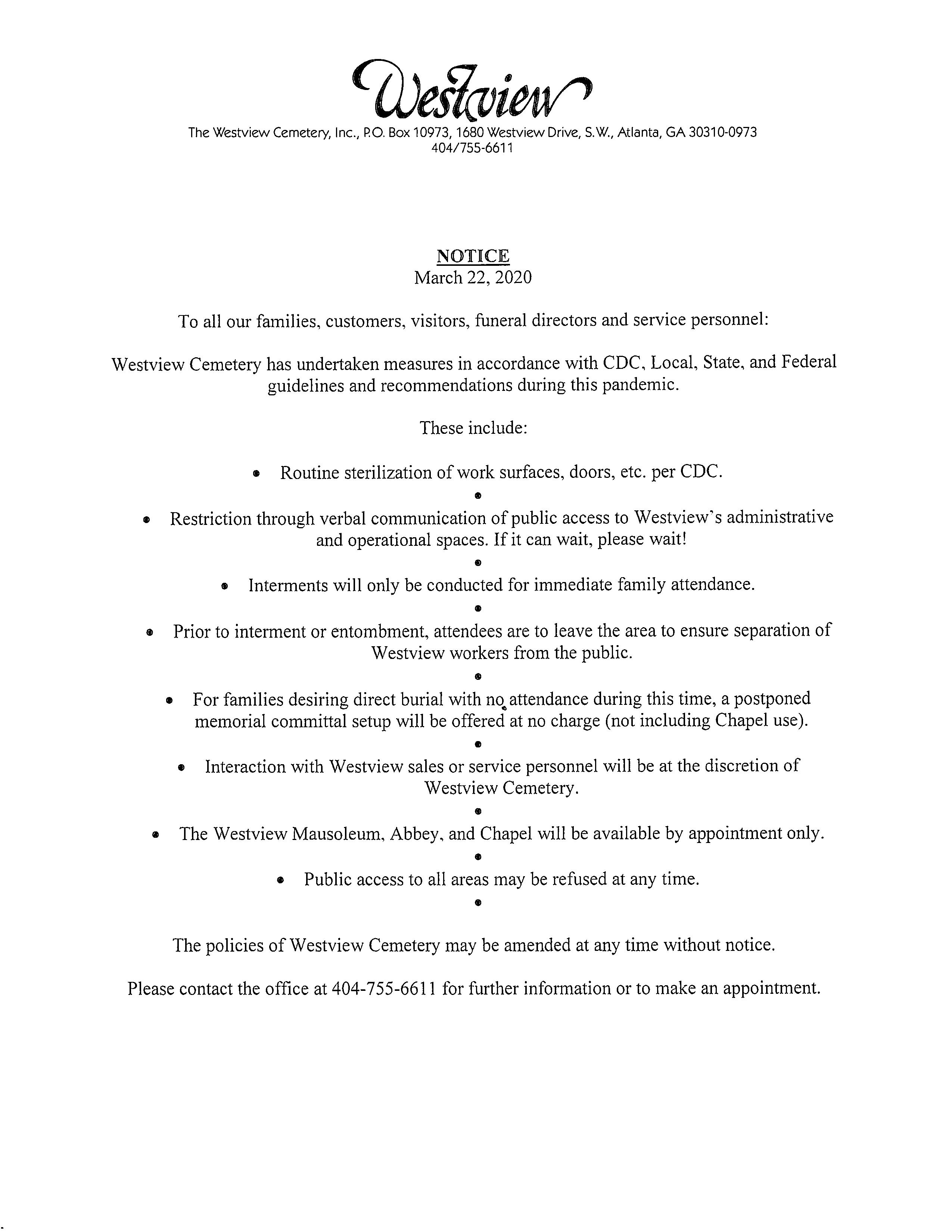 Opening in October of 1884 with nearly six-hundred acres of land, Westview was designed to be the premier cemetery in the Southeast. During the past century, more than 108,000 interments have taken place here.
Operating as a non-profit organization, Westview remains the largest cemetery in the Southeast today, and one of the largest non-profit cemeteries in the United States.
Through the years, families representing all religions, cultures and walks of life have entrusted us to preserve their unique family heritage in a tradition of compassion, integrity, and excellence.
Lives of the famous and the ordinary, young and old, are honored and remembered here, and embody the history that is uniquely Westview.
Board Members of The Atlanta Preservation Center visit the old Gate House (c. 1890) as part of their preservation efforts with the newly formed Friends Of Historic Westview Cemetery, Inc, followed by a tour of the Cemetery with Historian Jeff Clemmons. Atlanta Preservation Center